Description
Description

Specifications

Video

Reviews
Take Your Toyota 4Runner 2010-2019 OEM Radio To a New Look
Vehicle Compatibility:
The HA2179 Model is an Android in-dash and multimedia system
HA2179S for your Toyota 4runner (models 2014-2019)
HA2179SD for your Toyota 4runner (models 2010-2013)
Experience your all-new media with a beautiful 10.25-inch Capacitive Touch Screen.
Retain vehicles' factory Steering Wheel Control, Backup camera, etc

Specifications :
CPU: Rockchip PX6 RK3399;RAM: 4GB ; ROM: 64GB ; Running smoothly
Resolution: 1280*480; Capacitive multi-touch display
Sound Chip: TDA7850 4*50W;Enjoy the music for every drive

Features:
Android Auto / Apple Carplay (wired & wireless )
Android OS / Download apps from google play store ,such as spotify,netflex,youtube,facebook
Full functions: Video / Music / Radio / DSP / GPS Navigation / Wifi / BT Tethering / Internet / Split-Screen / Steering Wheel Control /RGB illumination
Customer Shares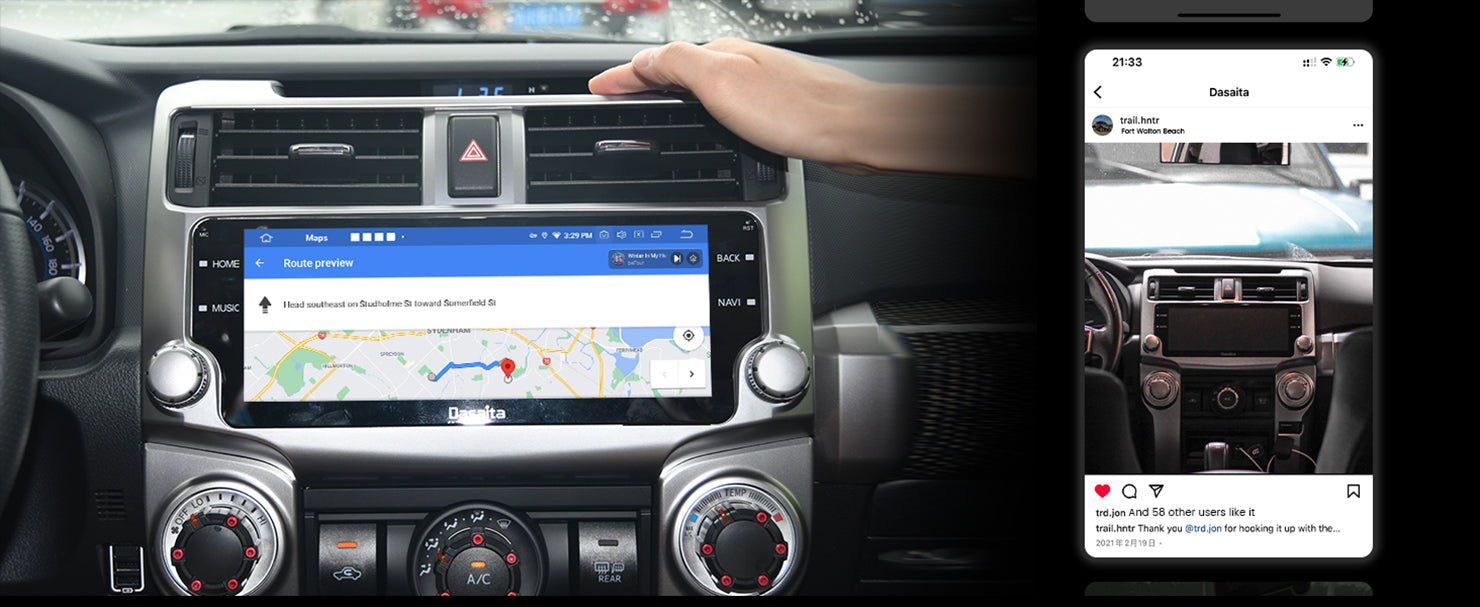 Why Buy for us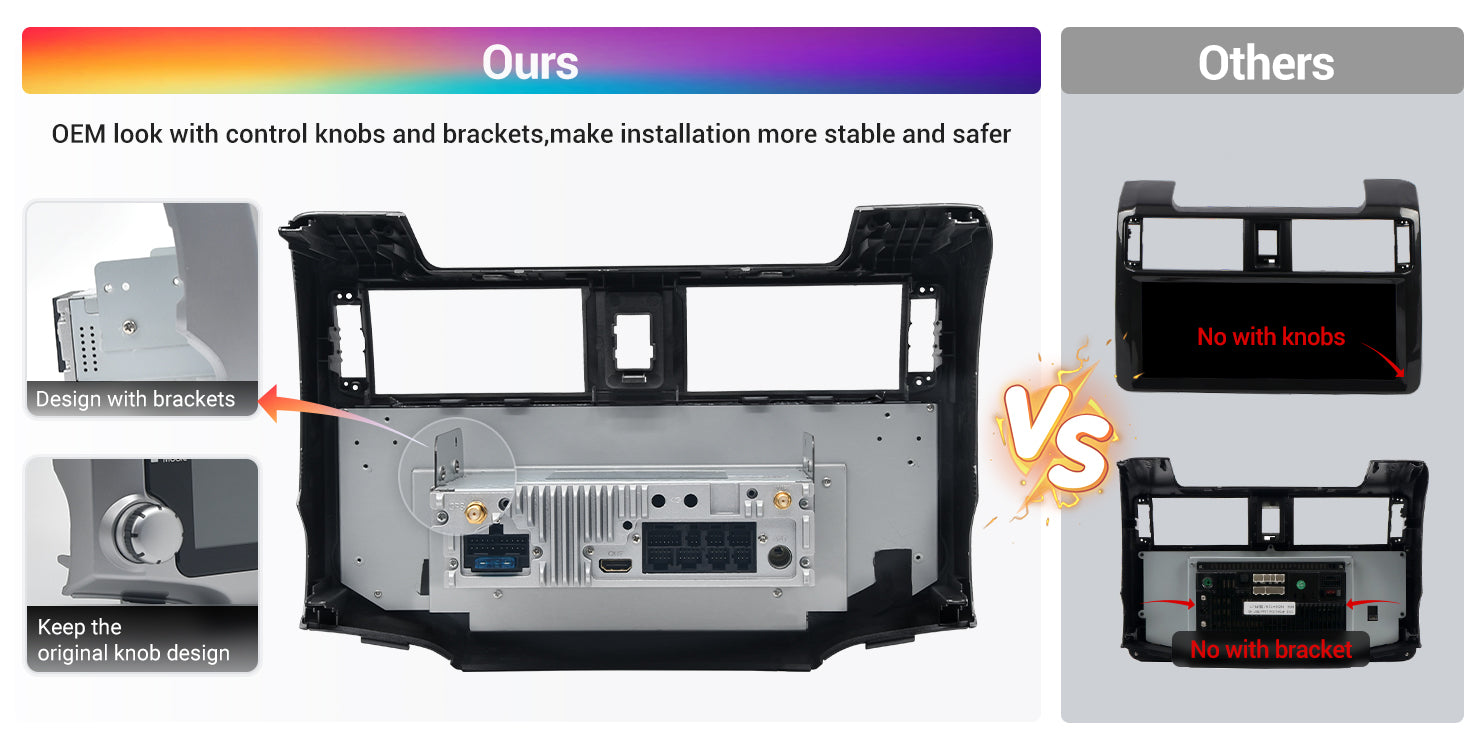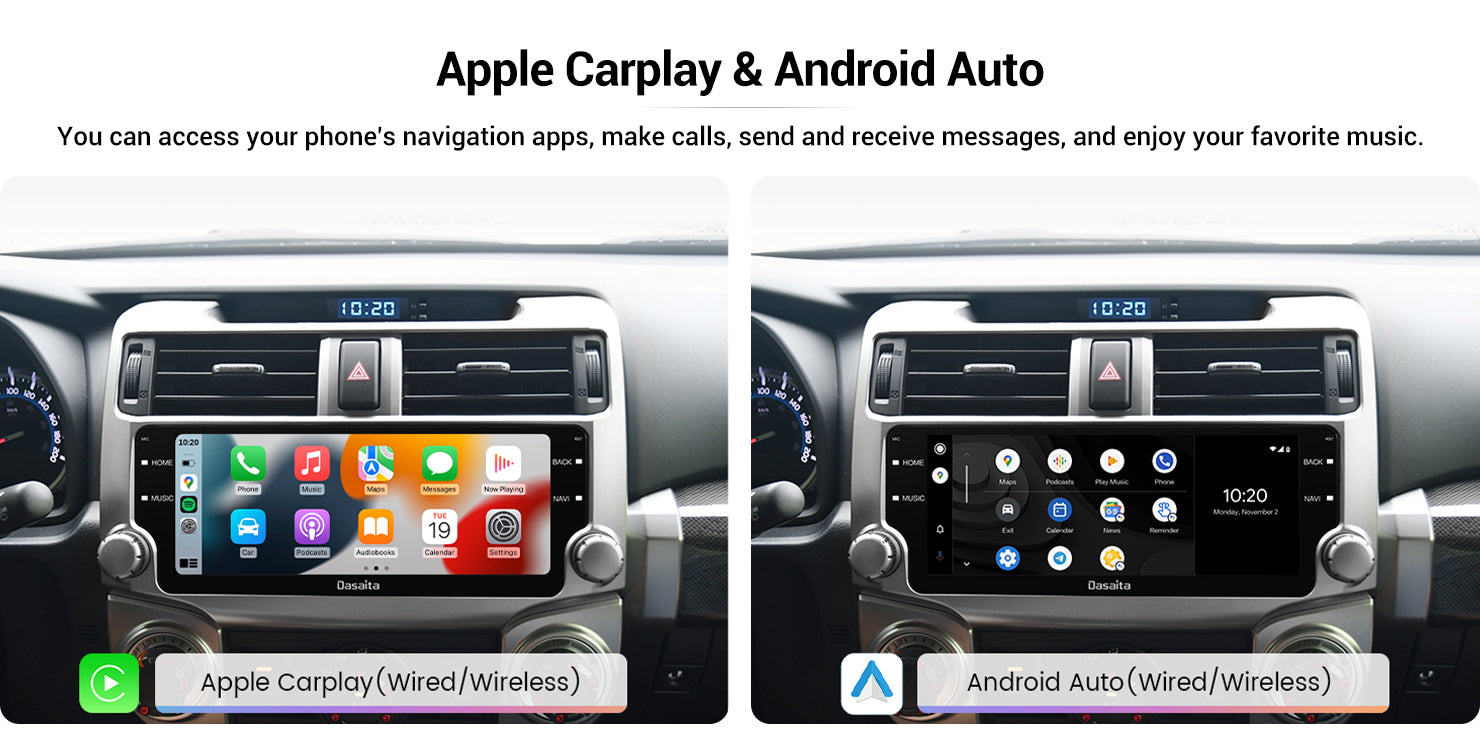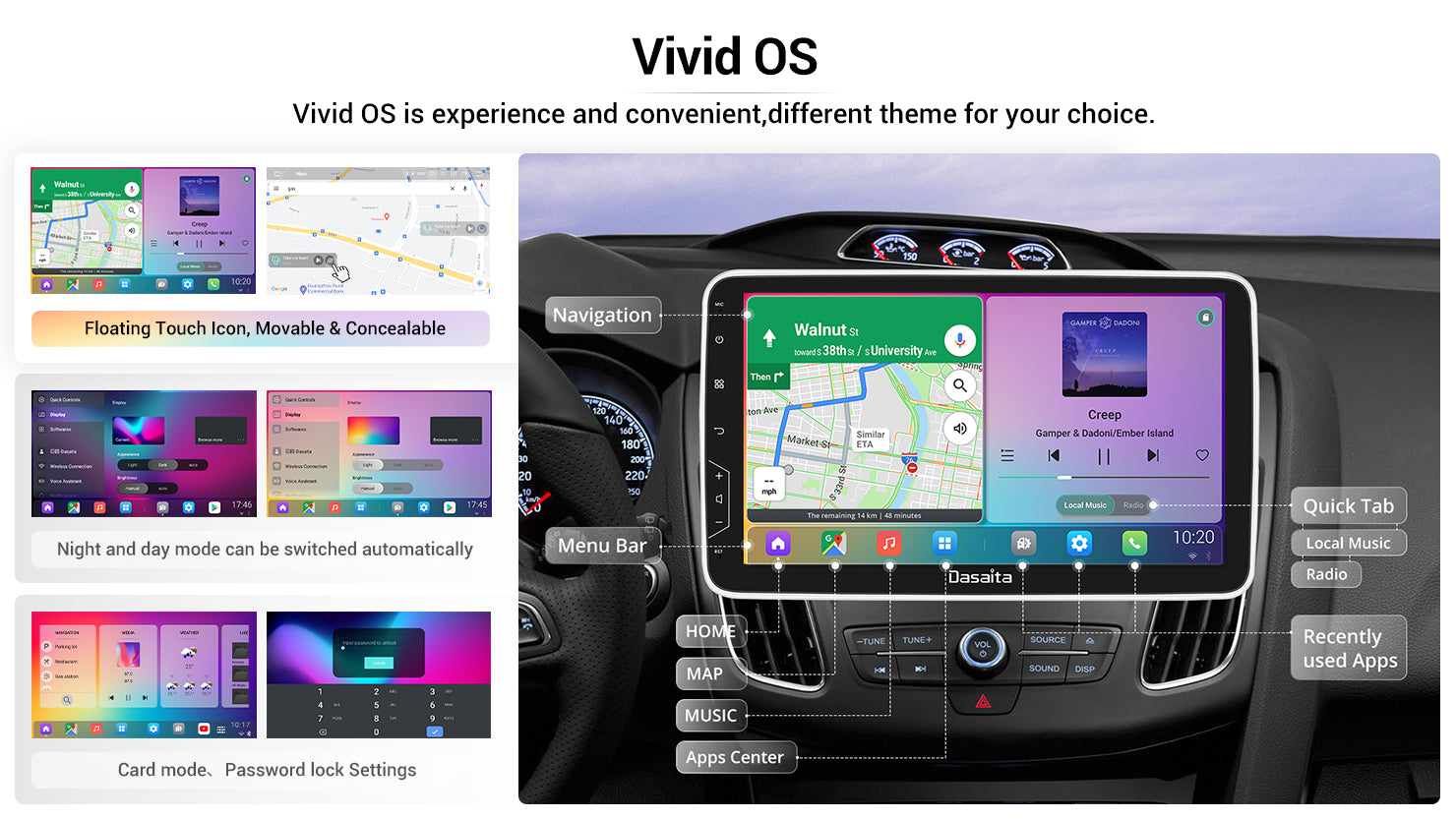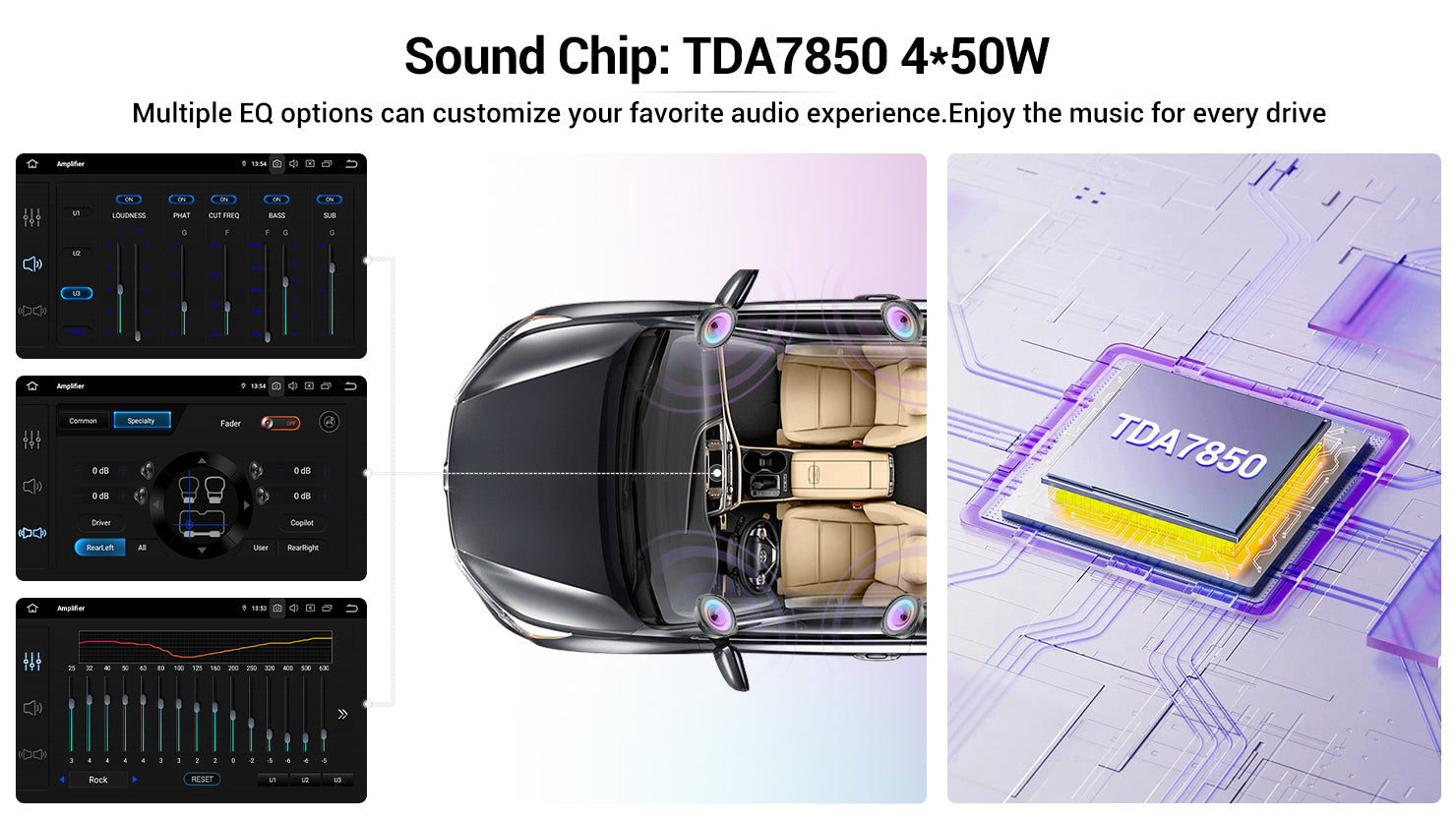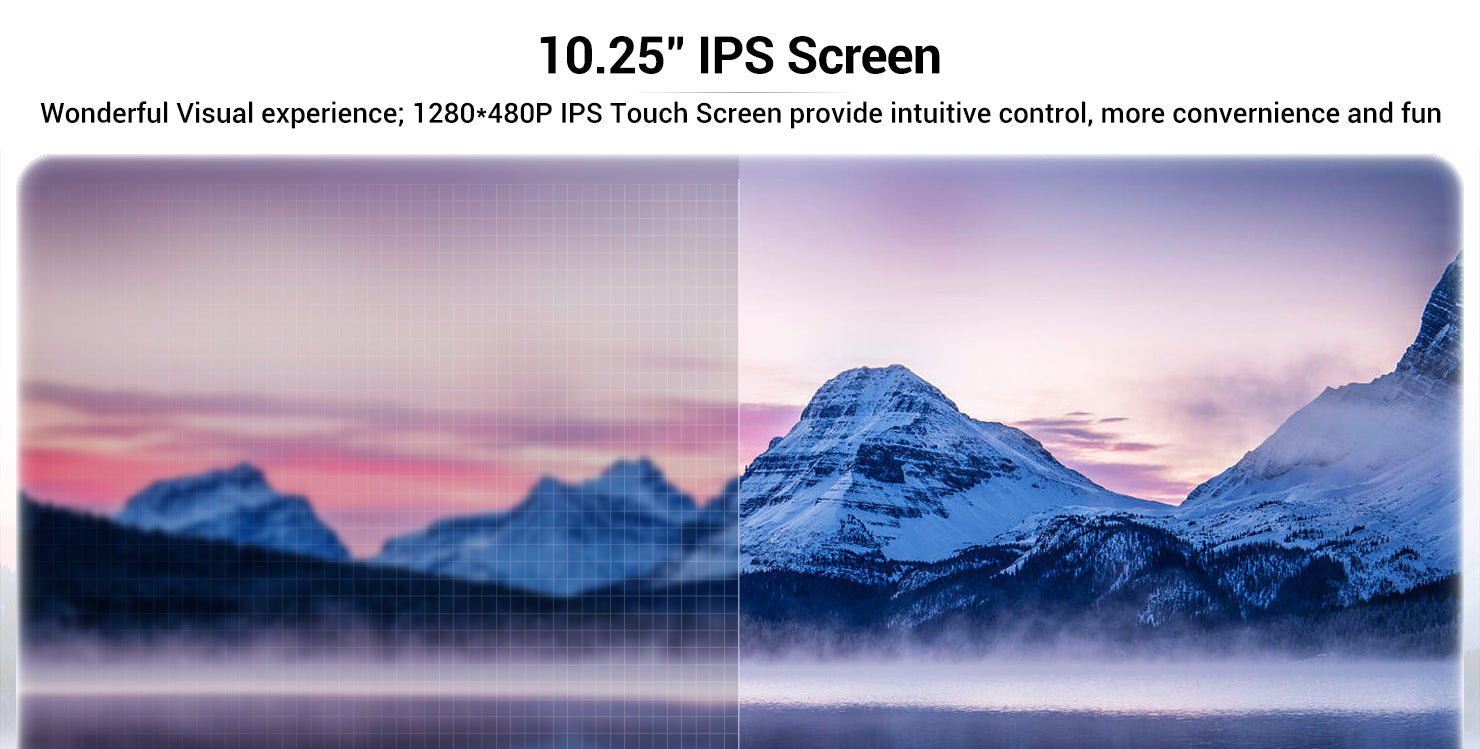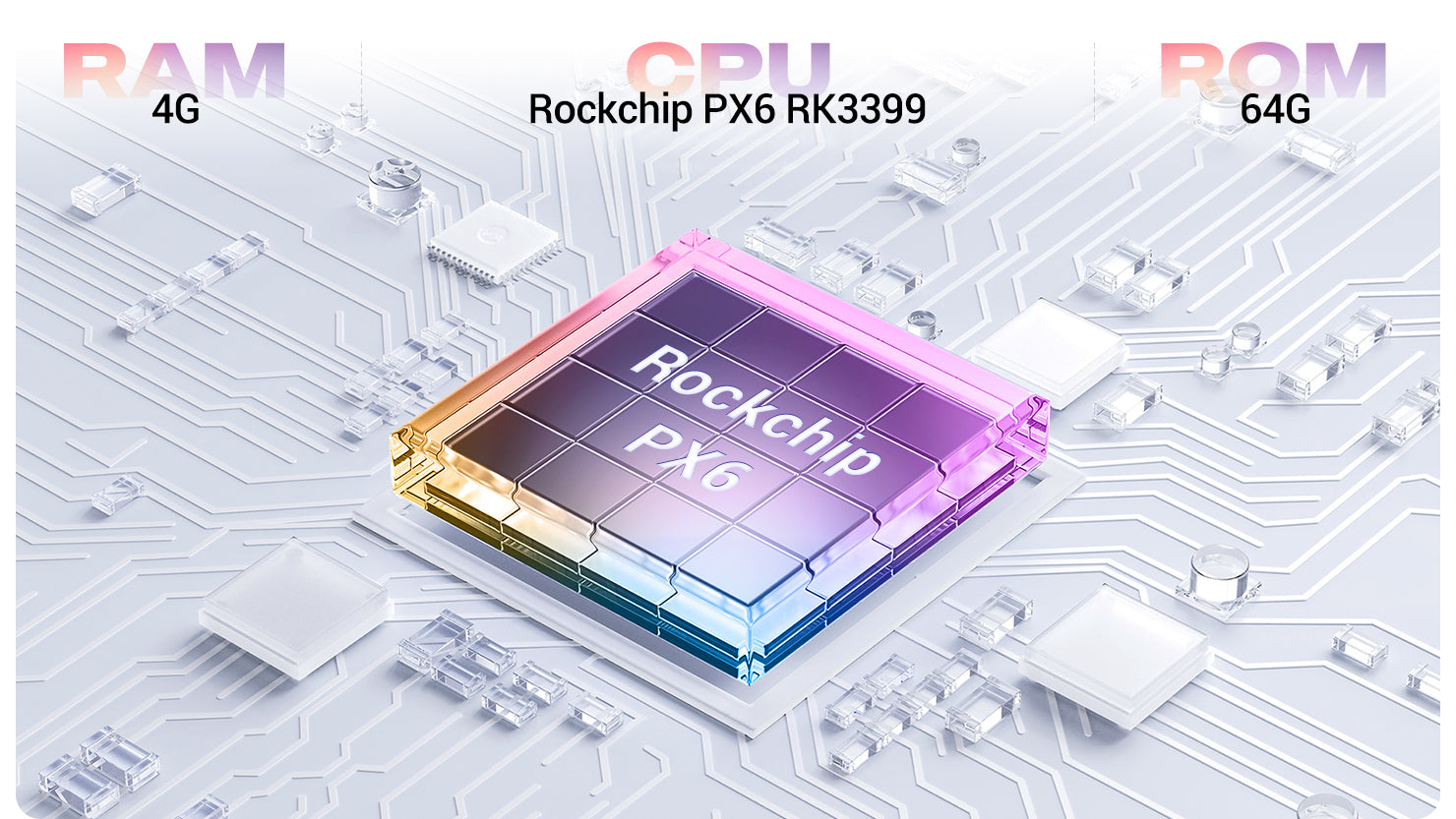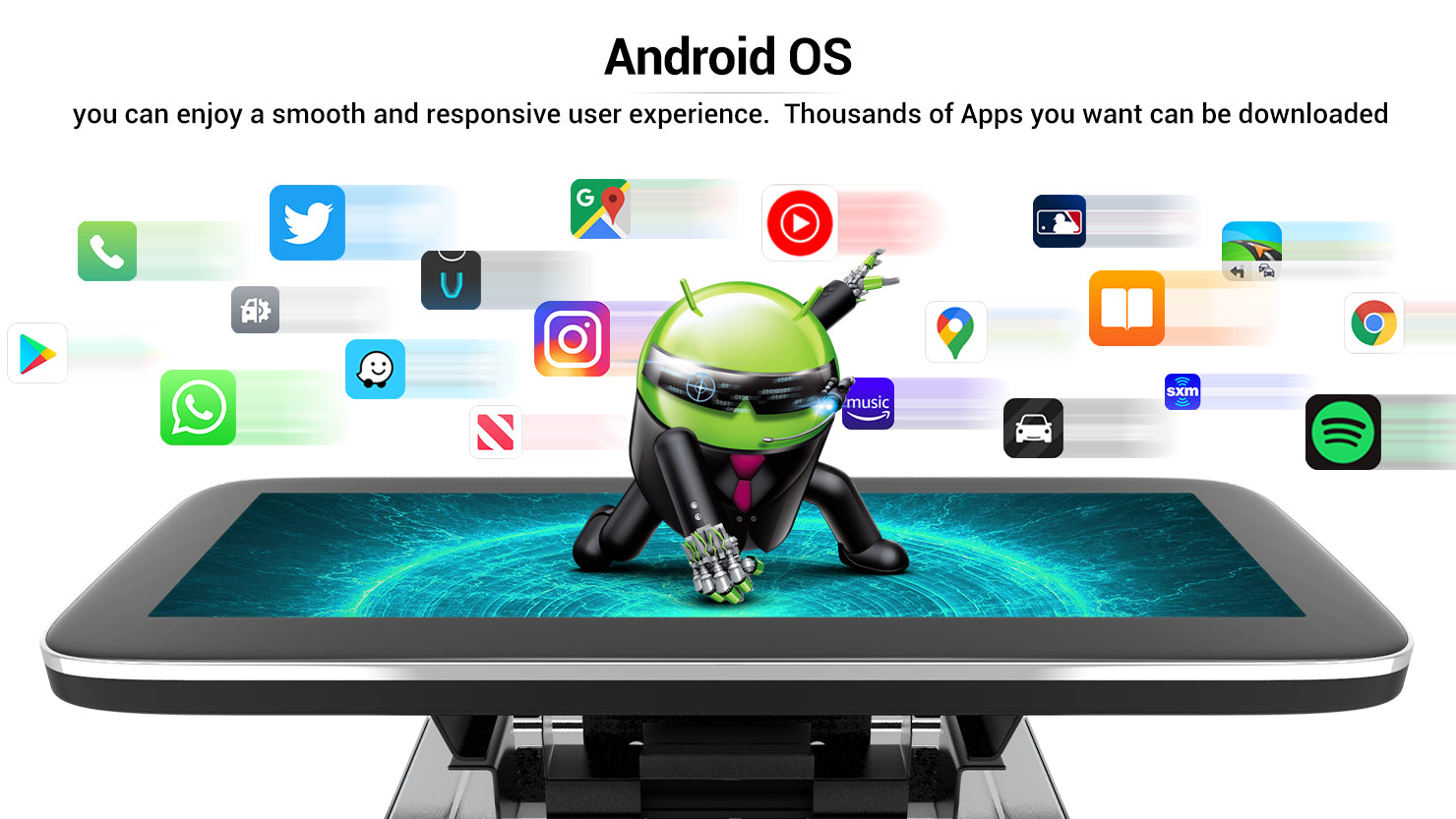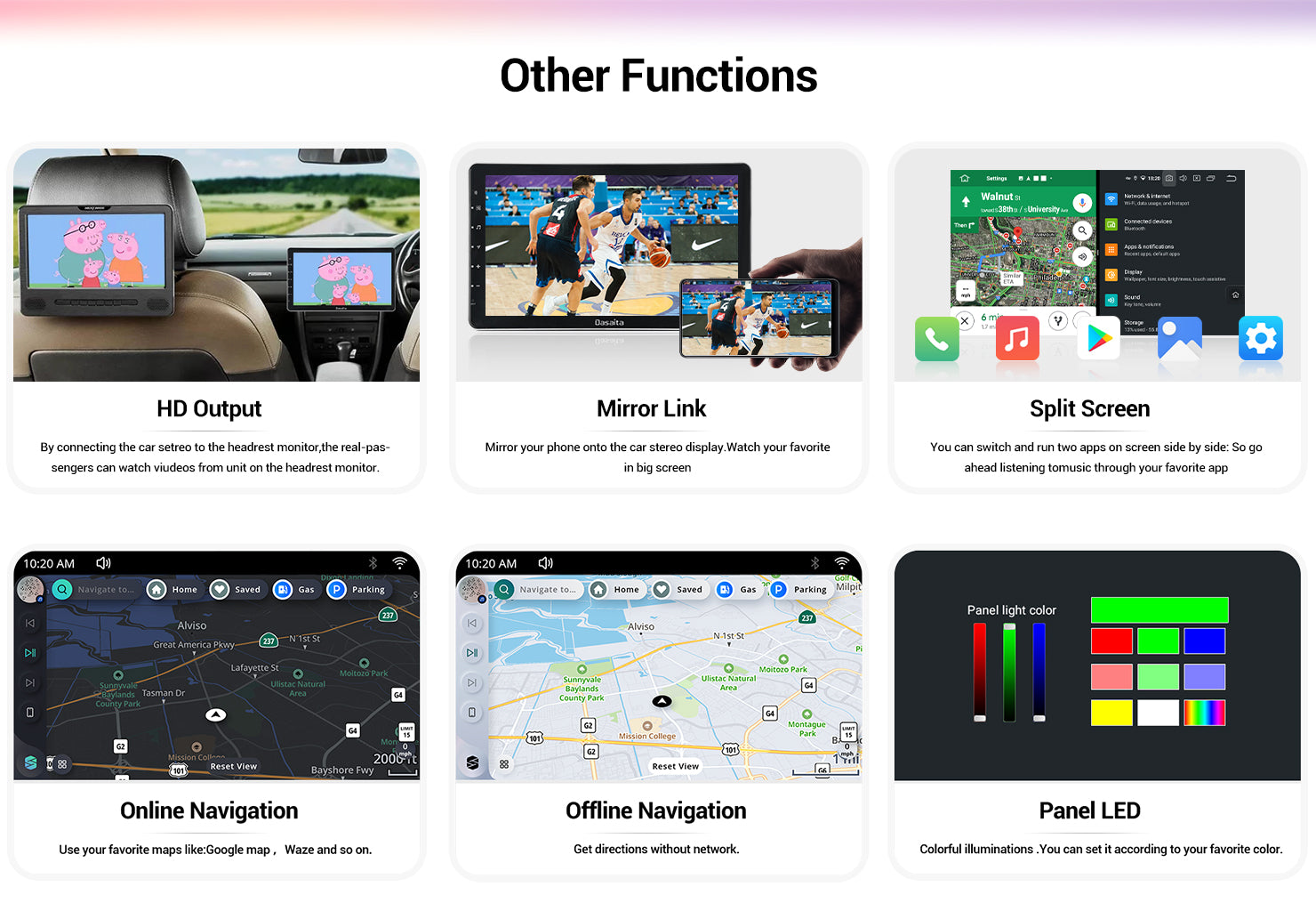 HA2179SD Wiring Diagram Tips
Model
 HA2179S/HA2179SD
Panel Color
Silver
Car Compatibility
Toyota 4Runner 2010-2019
Operation system
Android 11
CPU
Rockchip PX6 RK3399
RAM
4GB
Storage
64GB
Screen size
10.25-inch Capacitive Touchscreen
Resolution
1280*480
Carplay
Wired & Wireless
Android Auto
Wired & Wireless
Split screen multitasking
√
Screen mirroring

√

Steering wheel controls

√

Built-in RDS radio receiver

√

Key button color

Colourful illuminations

Wifi

2.4Ghz & 5Ghz

Support 4G dongle(not included)

√

App installation

√

UI themes

Vivid OS

Built-in DSP

√

Built-in power amplifier

TDA7850 4*50W

EQ bands

30 band EQ Controls

HD Output

√

Bluetooth version

Bluetooth 5.0

Hands-free calling

√

Bluetooth phonebook

√

Bluetooth music player

√

Built-in & external mic

√

Package included

Head unit +Harness:

1.Audio Output

2.AUX in & Cam in

3.Single USB

4.Dual USB Cable

5.GPS Ant

6.Microphone

7.WiFi Ant

8.Power Cable

9.User Manual

10. Canbus

11.USB Adapter
Great head unit and upgrade for the 4Runner!
The installation of this head unit is about as easy as it gets. You really can't mess it up. Everything works as intended and it looks amazing installed.
This is a significant upgrade especially if you are in a 2010-2014 4Runner like I am. Is it a necessary upgrade,? No, but it does a fantastic job of elevating the interior and technology to modern times. It adds the ability to add any app available through Google Play; or apps available for use with Apple CarPlay or Android Auto.
I have a couple of criticisms but by no means are they overly concerning or deal breakers. The volume for the radio may need some tweaking because it is loud after install. In contrast, streaming via bluetooth or wifi is not as loud. If you never listen to the radio and only listen to Spotify or other streaming services like me, this likely wouldn't matter to you but thought I'd point that out. Nevertheless, adjusting the volume settings can be easily accomplished by tweaking the amplifier and EQ settings.
Another criticism I have is with the Google Maps on the home display. It does not give the option of selecting another nav service, such as Waze, like CarPlay does. Additionally, the location icon jumps vs moving smoothly on home page and it only shows an overhead view. If it can be changed to 3D view that would be nice. If it can, I haven't figured it out yet. But... jump over to the Google Maps app itself (or Waze) and it works exactly as you would expect--nice and smooth. Keep in mind, if you use CarPlay or Android Auto this really is a nonissue.
The benefits and the value of this head unit far outweigh any criticisms I have. Overall, I highly recommend this head unit. I wish I would have bought it sooner and would buy it again!
Great Radio / Terrible Microphone
I really enjoy my new Dasaita radio. The head unit is great and works well with apple carplay. It is a huge upgrade to my 4runner. That said, the built in microphone is almost completely unusable (people can not hear me and there is a ton of background noise). I am unable to use the car phone feature because of this. I have purchased a third party microphone that I will be installing soon and hopefully this fixes the problem.
So far so good !
Reviews are mixed so I bought extended warranty but so far it's working great wife loves it
Wish I had done this sooner
I had been debating between this HU and one on another website for a while. The latest version of the other HU was touchscreen only which I'm not a fan of (I like a volume knob for the passenger to allow the passenger to adjust the volume. This one looks a lot like the ones in the 2020+ 4Runner so I chose this one.First some observations. The unit comes with a generic GPS antenna that seems to work OK just sitting on top of the unit, inside the dash. However, I wanted to use the 4Runner's GPS antenna so found an adapter online (not Amazon) that works great. The WiFi antenna broke (plastic "cover" came off) while putting the unit in the vehicle. The antenna worked fine but I was afraid something might short it out so I bought a replacement off of amazon which seems to be better built.Cons:1) The touch 'location' of the screen is a little off and I haven't found a way to calibrate it (I can on the Pioneer HU in my other vehicle).2) Out of the box, it is very LOUD. Even volume 1 was louder. than I listen to music. I wound up going into the EQ and turning everything to it's lowest setting (-10). Now, 3 is quiet and 4 is comfortable. Still a little sensitive but works for me.3) Takes a bit to boot up and connect to bluetooth and CarPlay. Not terrible but noticeable.Pros:1) Pretty much everything else! I had originally ordered one with Scout navigation thinking I could "get by" without CarPlay. However, using the phone as a hotspot, your favorite mapping app and your favorite entertainment app takes care of that and CarPlay works very well.I just found the backup settings and enabled the unit's guidance. This will be a game changer! I love it.Bottom line, this is a great addition to a pre-2020 4Runner and adds some (not all) of the features of the newer vehicles.